Booking of Nils Holgerssons wonderful journey
based on the novel by Selma Lagerlöf
Portfolio "Nils' Holgerssons wonderful journey"
Download
Team
Cast, scenography & puppet construction

Cast & scenography

Director

Costumes

Stage tech

Production management

Graphic

Graphic
Details
Target group

for children from 5 years

Duration

1:00

Premiere

20th of September 2017Bella SoSo, Halle (Saale)
Production:
Nils Holgerssons wonderful journey
Premiere 2017
Is being played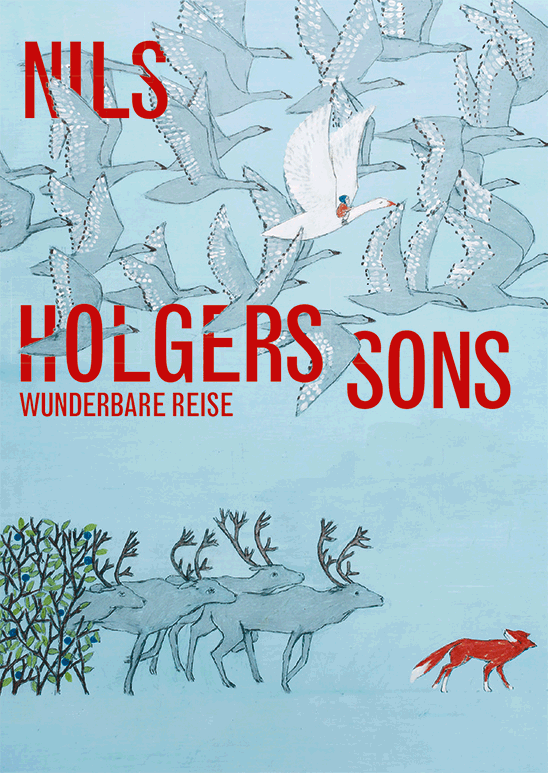 based on the novel by Selma Lagerlöf
for children from 5 years
Almost antiquarian and yet not to get killed - the RSS-Feed.
Subscribe to my plays, readings and performances with your digital calendar, using my iCal-feed.
... instantly on your mobile or as desktop-notifications.

Soon Coming.
Werfen sie etwas in meinen Corona-Hut
Bitte!


Spenden Sie in den Hut!
Die Corona Pandemie war und ist existenzbedrohend für meine & viele andere Künste.
Bitte werfen Sie etwas in meinen digitalen Hut um über die zahlreichen abgesagten Veranstaltungen, einer hungrigen Familie und Verbindlichkeiten ggü. Kolleginnen und Kollegen solidarisch entgegenzustehen.
#kulturtrotzcorona, #kulturtrotztcorona