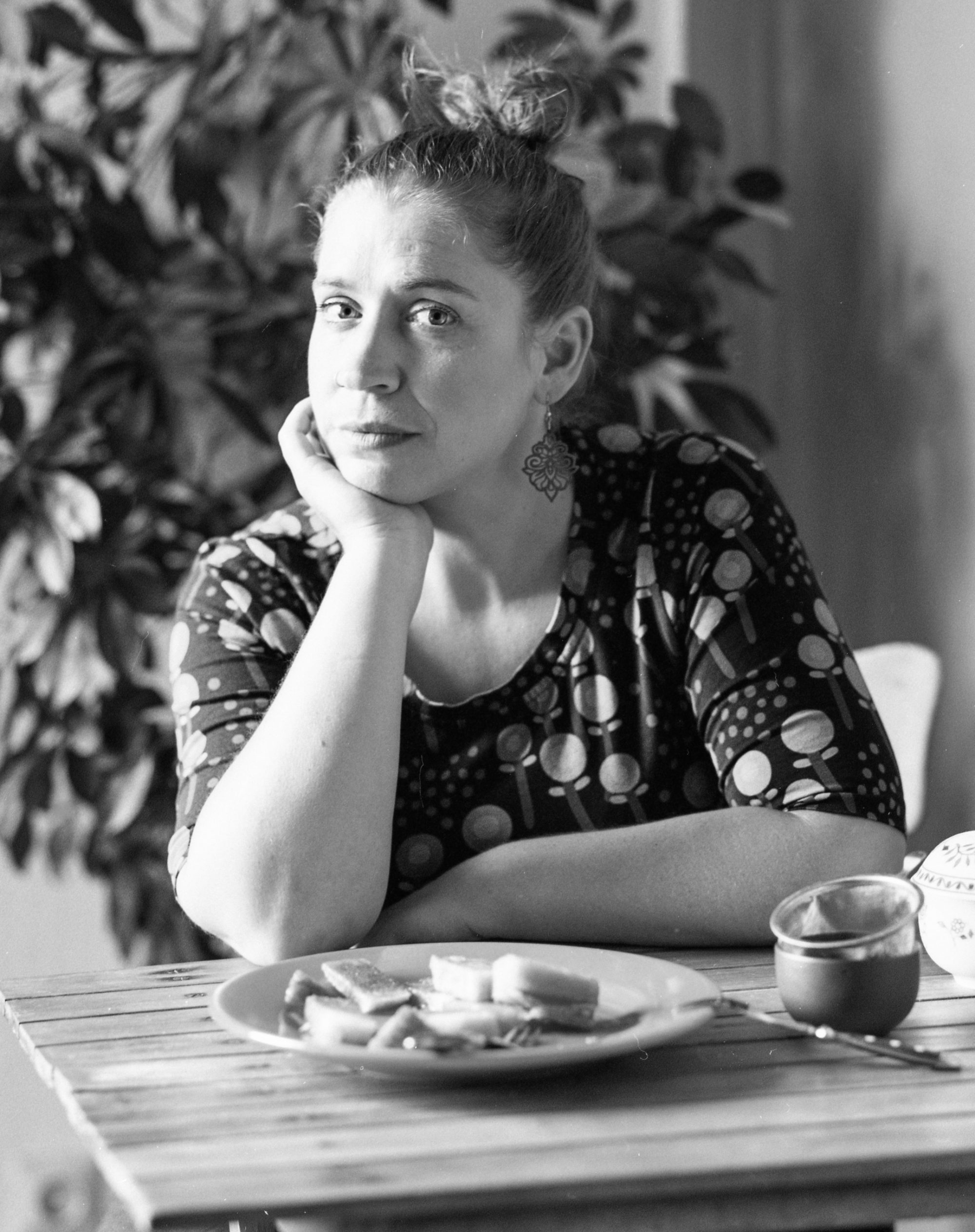 Post:
Trailer: 'Like a flowering tower'
published on
26th
of Jun
20
15
Post:
Happy Birthday, Fat Lady!
published on
8th
of Oct
20
14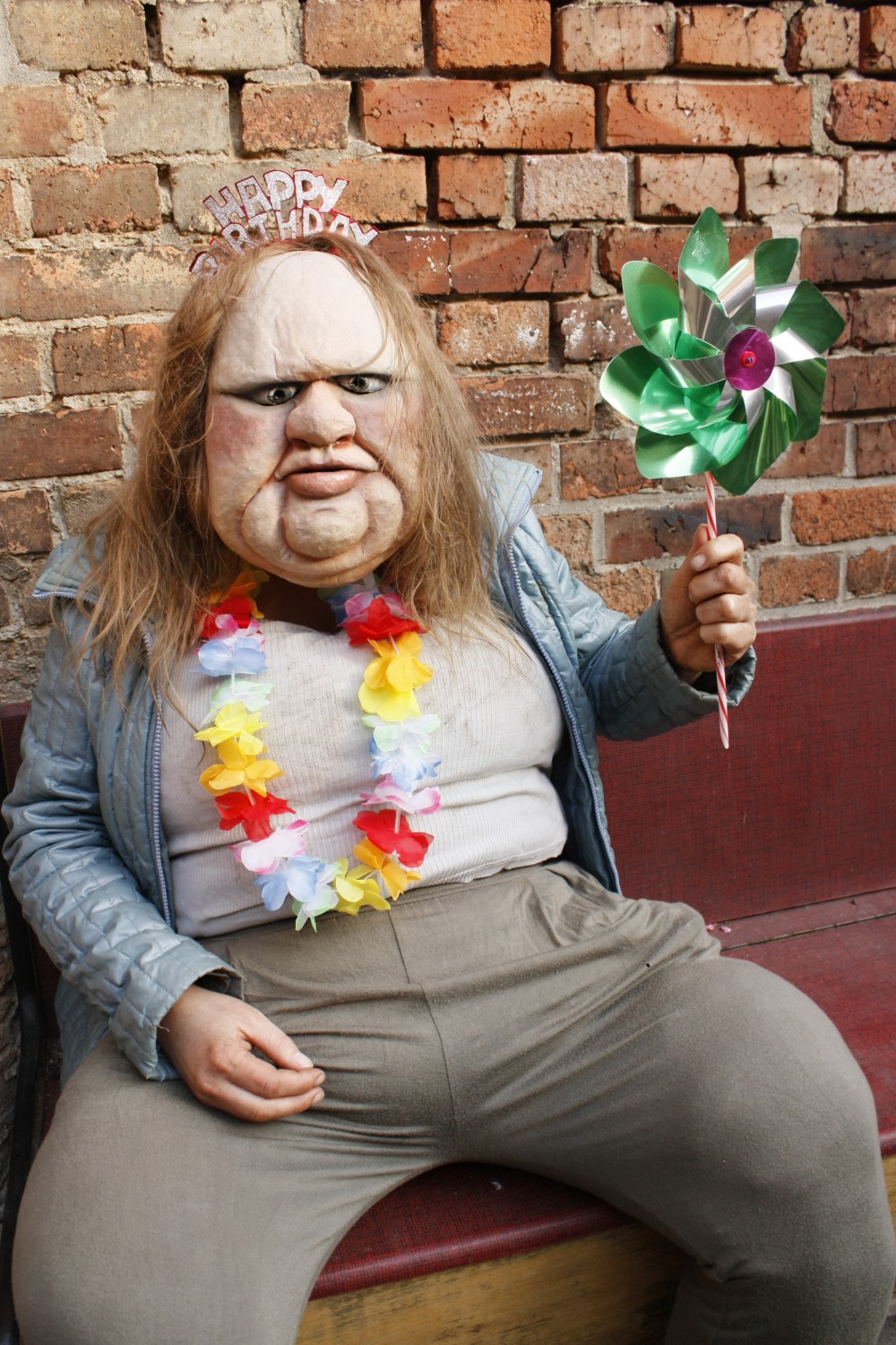 published on
20th
of Nov
20
13
Share
Related content
Almost antiquarian and yet not to get killed - the RSS-Feed.
Subscribe to my plays, readings and performances with your digital calendar, using my iCal-feed.
... instantly on your mobile or as desktop-notifications.

Soon Coming.
Werfen sie etwas in meinen Corona-Hut
Bitte!


Spenden Sie in den Hut!
Die Corona Pandemie war und ist existenzbedrohend für meine & viele andere Künste.
Bitte werfen Sie etwas in meinen digitalen Hut um über die zahlreichen abgesagten Veranstaltungen, einer hungrigen Familie und Verbindlichkeiten ggü. Kolleginnen und Kollegen solidarisch entgegenzustehen.
#kulturtrotzcorona, #kulturtrotztcorona