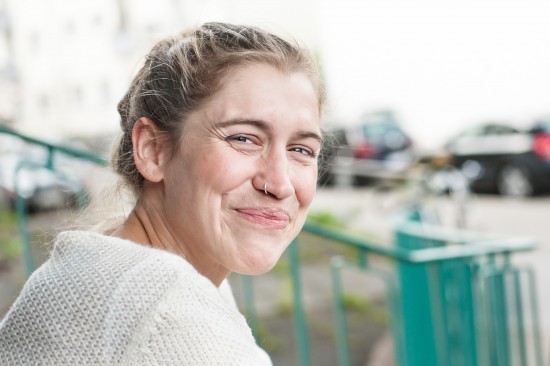 Trailer: 'Like a flowering tower'
Happy Birthday, Fat Lady!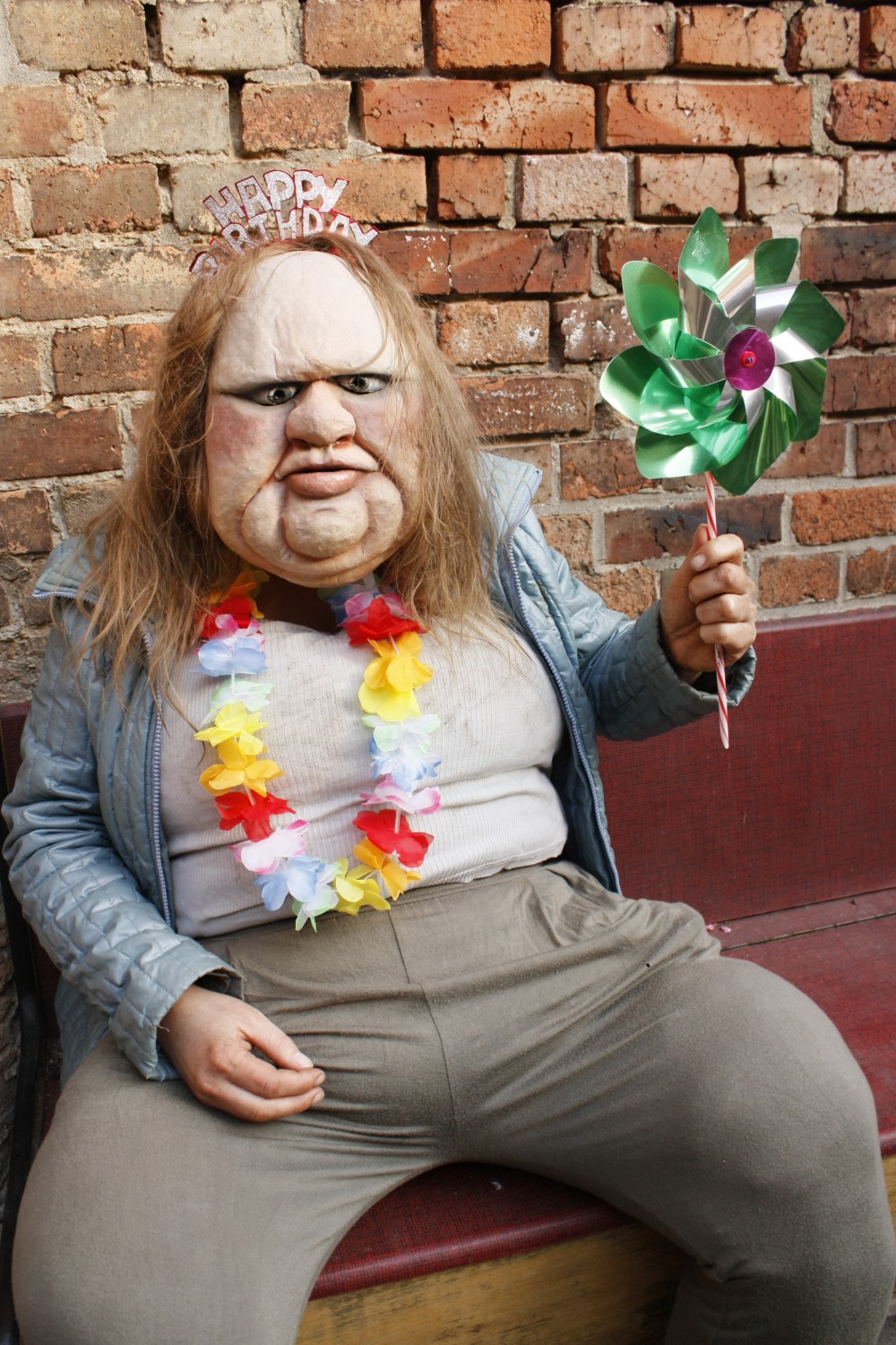 Share
Related content
Almost antiquarian and yet not to get killed - the RSS-Feed.
Subscribe to my performances with your digital calendar, using my
... instantly on your mobile or as desktop-notifications.

Soon.
Everything new. Everything beta.
This new website can do much more, than the old one was able to do, but here and there it may be a little bit buggy for the moment.
Please don't worry about theese small mistakes and look around.
Your feedback is really welcome!